Committed to glorifying God, the Youth Ministry of Sardis Presbyterian Church exists to accept, engage, and nurture all youth and their families in order that they become disciples of Christ and serve the Lord.
Weekly Overview
Sunday Mornings
At 10:00 a.m. on Sunday mornings, we have faith formation opportunities for youth with light breakfast foods provided.
6th & 7th Graders will meet in room 106 with their teachers, Teachers, Linda and Doyle Williams, Kristi Gallimore, and Micah Martin to discuss faith based topics and learn from the Bible.
8th Grade Confirmation Class will meet in room 105. For more information on this Faith Formation opportunity, contact Ruth Harris.
9th – 12th Grade will meet in room 102 with their teachers, Liz and Tim Alba and Bruce Simpson to dig deeper into the lessons God has in store for us through the stories found in the Bible.

Sunday Evenings
Invite a friend and join us at Sardis on Sundays evenings for music, dinner, and fellowship! Parents – you can join us too! K-12 parents are invited to gather with Rev. Katie Harrington during the youth group hour.
3:30 – 4:15 p.m. | Youth Handbells
4:15 – 5:00 p.m. | Youth Choir
5:00 – 6:30 p.m. | Dinner & Youth Group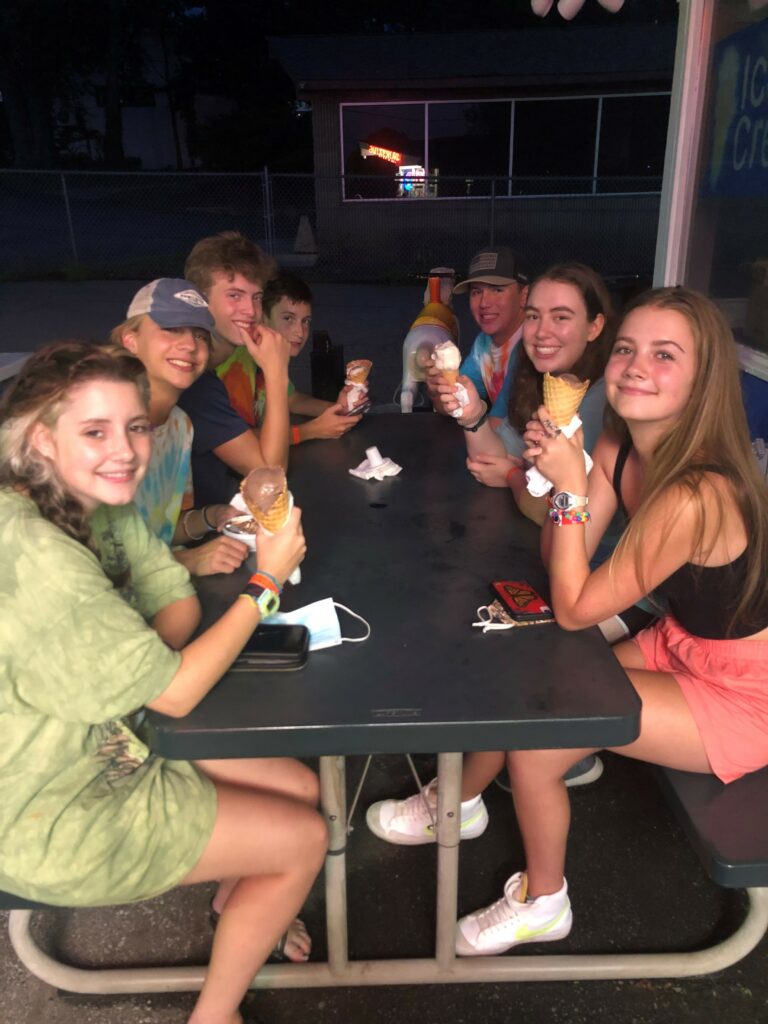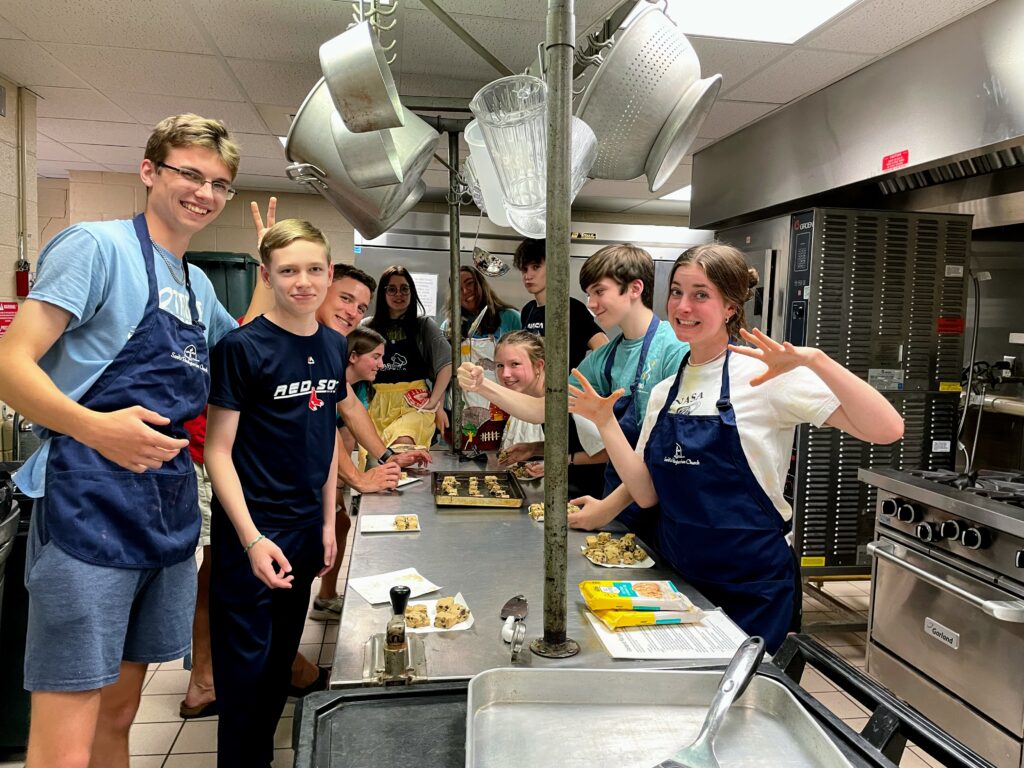 Staff & Volunteers