Committed to glorifying God, the Youth Ministry of Sardis Presbyterian Church exists to accept, engage, and nurture all youth and their families in order that they become disciples of Christ and serve the Lord.
Weekly Overview
Sunday Mornings
Sunday School at 10:00 – 10:45 am
6th -7th Grade: meets in Room 106 (the Middle School Room
Confirmation: meets in Room 105
9th – 12th Grade: meets in room 102 (Youth Room)
Sunday Evenings
Sunday Night Fellowship at Sardis Presbyterian
Middle School meets at 4:00 – 5:00 p.m.
Youth Music meets at 5:00 – 6:00 p.m.
High School meets at 6:00 – 7:00 p.m.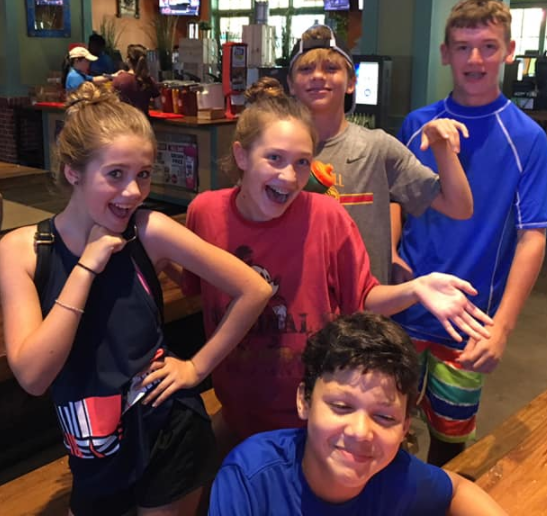 Staff & Volunteers