Become a part of this Christian community, learn what the call to be a Christian means in your life, explore your faith, and discover how to live as a disciple of Jesus the Christ. Our goal is to help you grow and mature as a follower of Jesus the Christ as we offer a variety of classes, groups, and opportunities for faith formation.
Mid-week Bible Study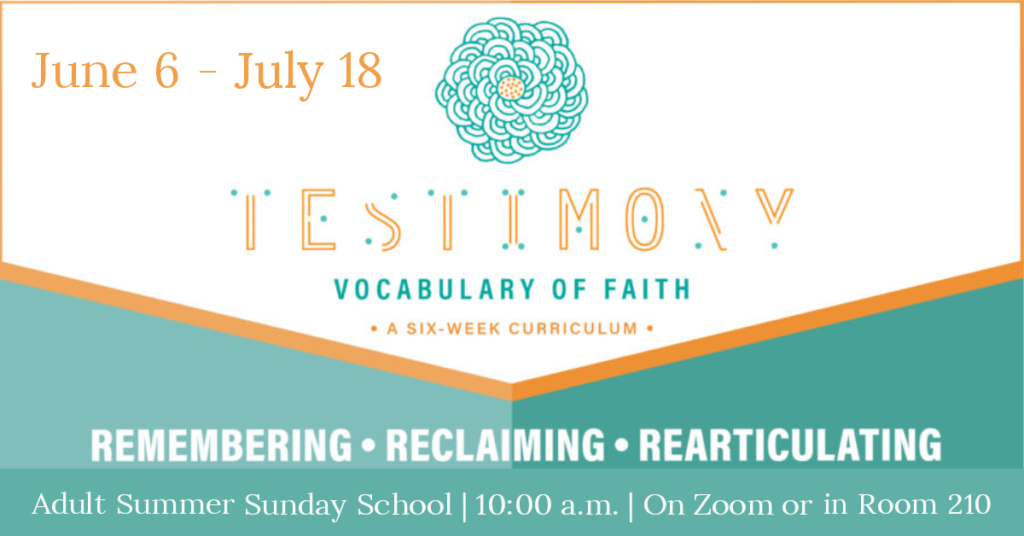 Sunday School – 10:00 a.m. on Zoom
Bible Study for Women: All ages of women are welcome to join and engage in a focused study. Contact Pat Campbell if you'd like to join.
Reading for Reformed Reflection: We are currently reading and discussing a brief, new book, Delivered Out Of Empire, by Dr. Walter Brueggemann, an Old Testament scholar who seeks to provide insightful answers to the question, "How does a contemporary reader make sense of the dramatic encounters in the book of Exodus?" The class meets on Zoom each Sunday morning. Contact   John Todd or Dale LeCount if you are interested in joining.
Salty Fish: This group gathers online to support one another through fellowship, service, and study about the intersection of the Bible and current events. All are welcome to join. Contact Anne Shoaf or Martha Ellen Ingles for any questions.