We aim to give children a church home where they can explore and grow in faith. We seek to provide meaningful, age-appropriate ministry opportunities for your children and the whole family.
Receive Remind text messages.
Preschool Families: Text @060221 to 81010
Elementary Families: Text @38ee4f to 81010
Weekly Overview
Sunday Mornings
We have exciting and engaging Sunday School classes for our youngest disciples meeting at 10:00 a.m.
Preschoolers will meet in the Children's Library to explore Bible stories through art, storytelling, and games.
Kindergarten – 2nd Grade will meet in Room 206 with Diane and Mike Strawn where they will learn about amazing stories Jesus told.
3rd – 5th Graders will meet in Room 207 with Deborah Barkley and Kathy Simpson as they dig into the stories presented by the lectionary.


New! Sunday Evenings
We have launched a new Sunday evening programming opportunity for children K-5th grade and their parents. Our children will prepare for the Children's Sabbath on October 16 and then a musical for Christmas Dinner on December 7!
5:00 – 5:30 p.m. we will enjoy dinner together
5:30 – 6:30 p.m. we'll have a time of music, storytelling, art, cooking, and more! Parents of K-12 grade children are invited to gather with Katie Harrington during this time.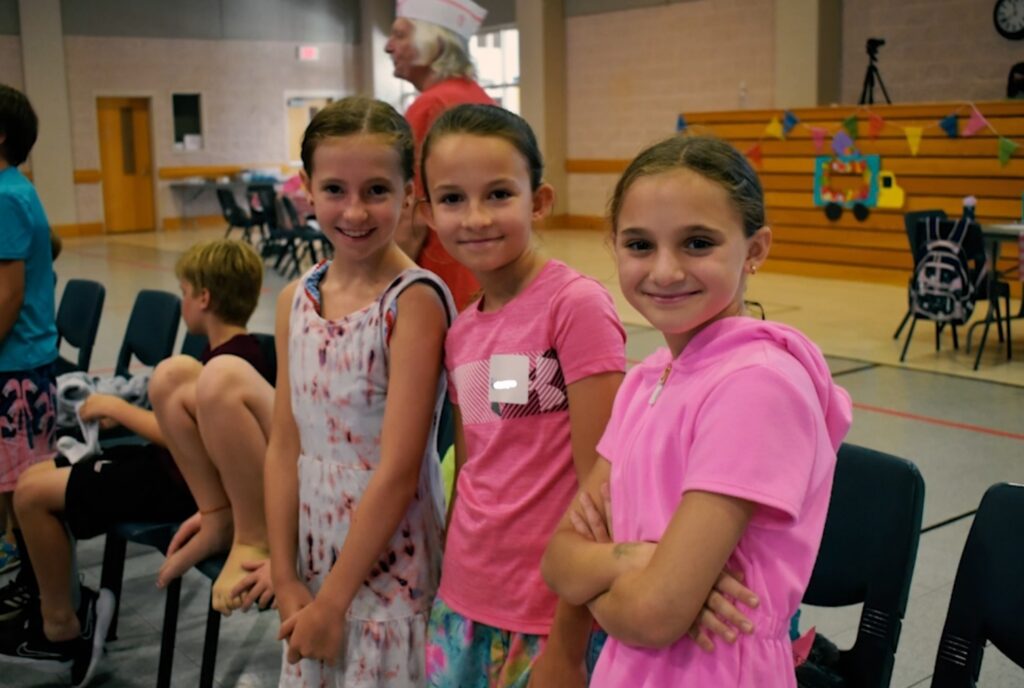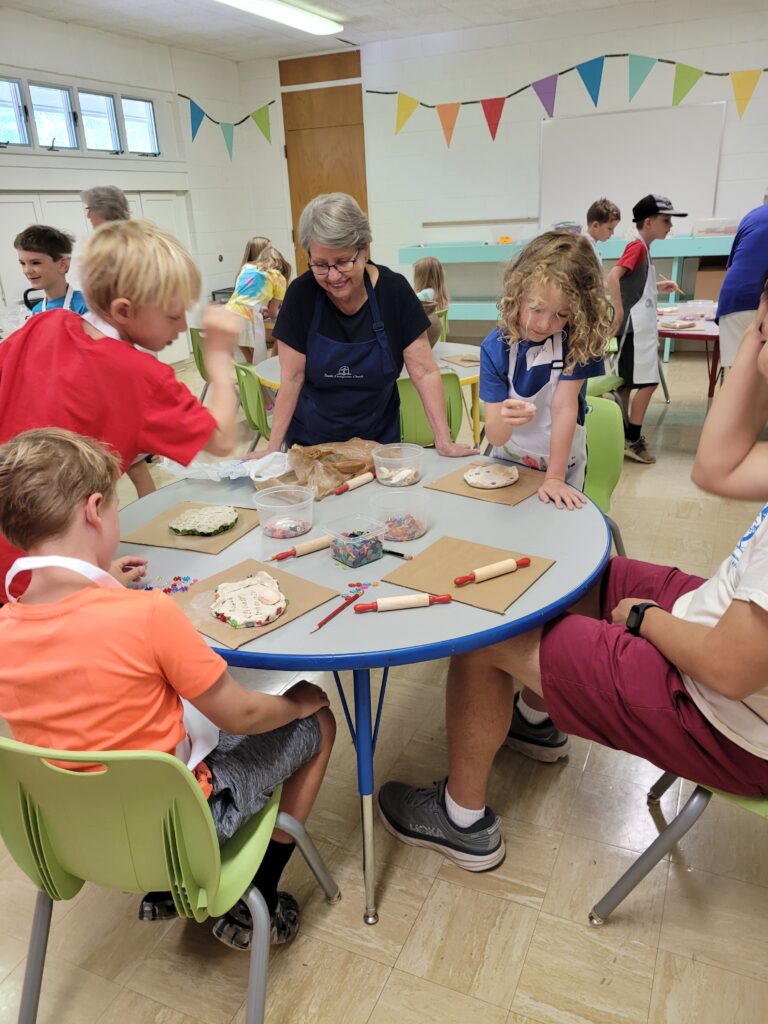 Staff and Volunteers