Sardis Presbyterian Church Earth Care Congregation Vision:
As an Earth Care Congregation, we embrace the Sardis vision of "Exploring Faith. Changing Lives" for our community to thrive as stewards of God's creation. We will be inclusive of all generations and called to equip disciples of Jesus Christ to impact the world by:
Praising: using our Worship to express gratitude for God's good creation and to understand our responsibility for it.
Learning: providing Education for ourselves and our community about God's earth, the threats to it, and the ways we can preserve and heal our world.
Serving: engaging in Outreach by participating with our community to protect and restore the vulnerable earth and to provide environmental justice for oppressed and vulnerable people.
Witnessing: managing our Facilities as good stewards of resources so that all will know we are answering God's call to care for creation.
From the oldest Biblical traditions, we are called to care for creation. A new effort under the Missions Ministry is arising within Sardis to answer that call to care for our world. The Earth Care team embraces the Sardis vision of "Exploring Faith, Changing Lives" and equipping disciples to impact the world by being good stewards of God's creation. Through worship, education, outreach, and facilities, the Earth Care team will guide Sardis Presbyterian's journey to earn the PC(USA) Earth Care Congregation designation.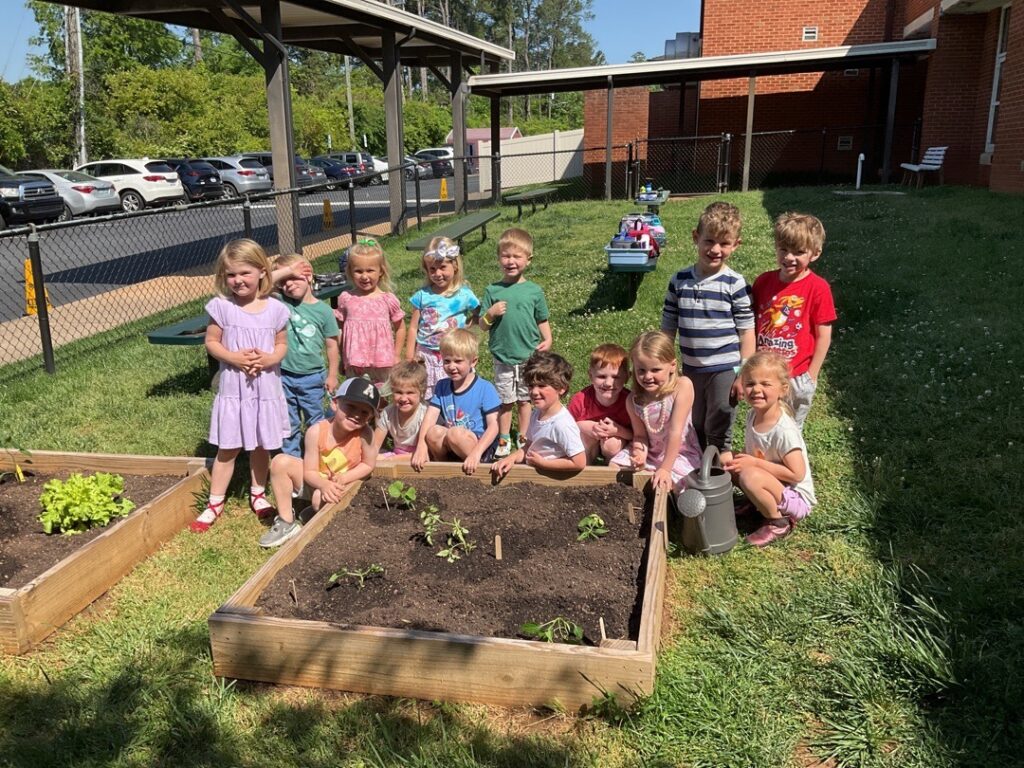 In 2023, we look forward to broadening the Sardis impact on caring for earth through new creative and intentional efforts. We welcome your ideas. We are seeking people for all four teams and your commitment to the team can be short or long term. Attend a meeting, join in our conversations and decide what level of participation you desire. Contact Shannon Klug for more information.
Resources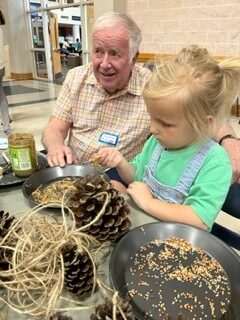 Book Recommendations
Inhabiting Eden by Patricia K. Tull
The Green Good News by T. Wilson Dickinson
Saving Us: A Climate Scientist's Case for Hope and Healing in a Divided World by Katharine Hayhoe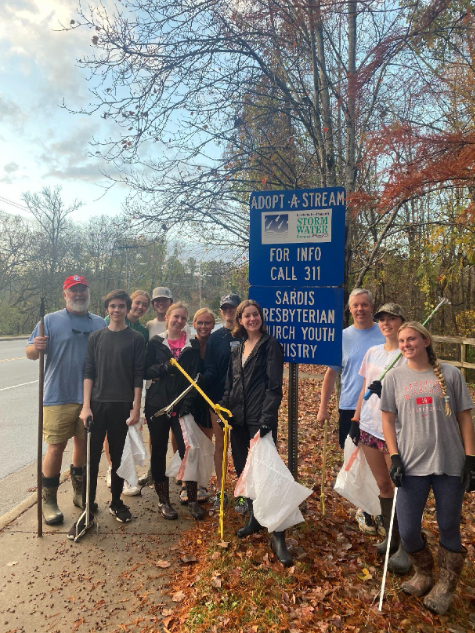 Steering Team Members
Allysen Schaaf – Pastor/Adviser
Shannon Klug — Communications
Ed Shoaf — Worship team chair
Judy Laedlein — Education team co-chair
Scottie Lindsay — Education team co-chair
Scott Lindsay — Outreach team co-chair
Andy Lankford — Outreach team co-chair
Dick Puryear Facilities team chair
News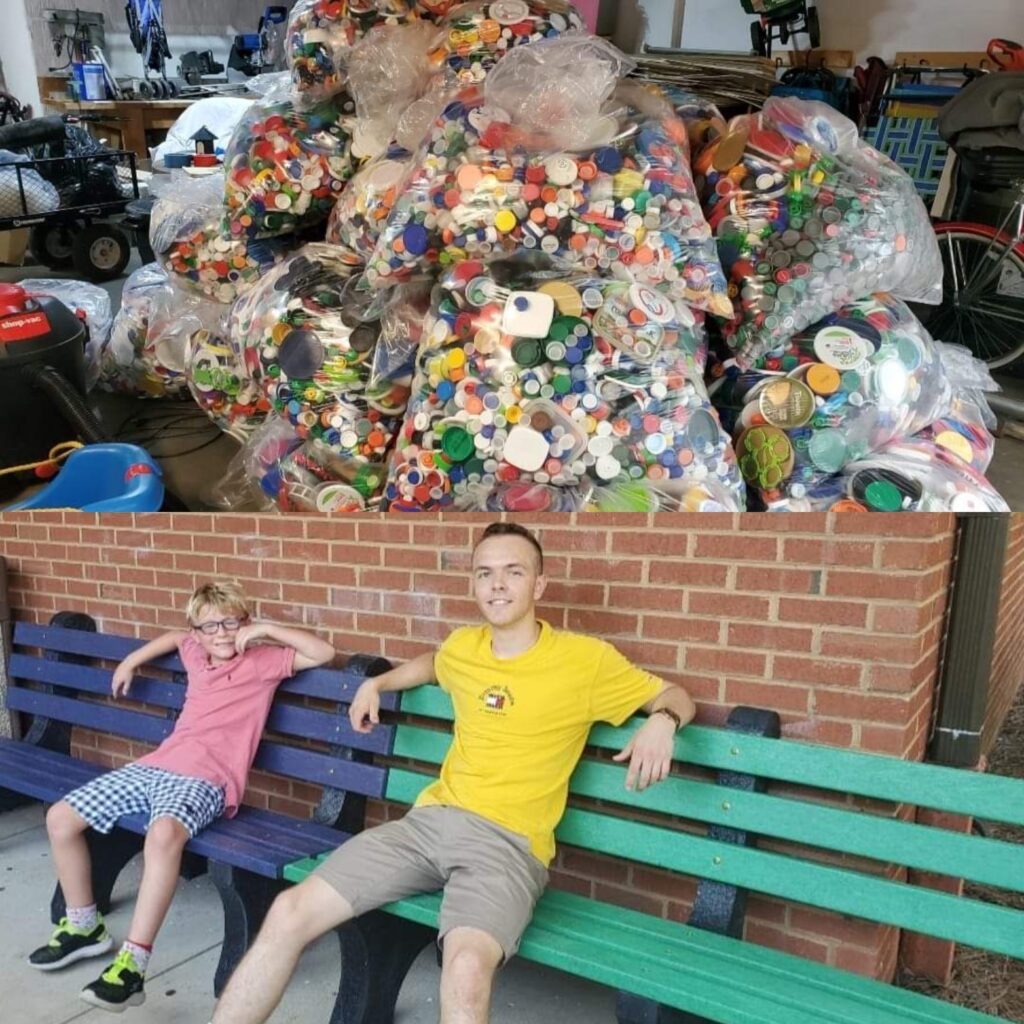 Sardis Weekday School teacher, Ms. Teresa Ahrns has been collecting the caps and lids from food pouches the children have brought in their lunches for the past six years. With help from the Weekday School families, friends, and neighbors, Ms. Teresa collected over 2,000 lbs of plastic lids. She delivered them to Green Tree Plastics in Evansville, IN, and had them made into beautiful 4-foot and 6-foot benches for Sardis Weekday School. Her family picked up the benches from Indiana, put them together, and delivered them to the school last week. Thank you to Ms. Teresa, her family, and to all who contributed to this amazing recycling project!