You are invited as we praise God our Creator, Redeemer, and Sustainer with two distinct worship opportunities.
Through the summer months, we will have one worship service at 10:00 a.m.
Summer Worship Series "I've Been Meaning to Ask You…":
May 28 – June 25 worship will be in the Sanctuary.
May 28: Sarah Dianne Jones preaching "I've Been Meaning to Ask You…"
June 4: Rev. Allysen Schaaf preaching "Where are you from?"
June 11: Rev. British Hyrams, Associate Chaplain at Presbyterian College preaching "What do You do When You Are Desperate? How do You Respond to Those Who Are Desperate?"
June 18: Rev. Allysen Schaaf preaching "Am I My Siblings' Keeper?"
June 25: Sara Martin preaching "What Do You Need?"
July 2 – 30 worship will be in the Fellowship Hall.
July 2: Rev. Allysen Schaaf preaching "What Do We Have in Common?"
July 9: Sarah Dianne Jones preaching "Where Do We Go From Here?"
July 16: Rev. Allysen Schaaf preaching "Can I Really Make A Difference?"
July 23: Rev. Daniel Heath, Associate Chaplain and Director of the Forum at Davidson College preaching "Rich or Poor?"
July 30: Rev. Dr. Joe B. Martin preaching "How Has Your Summer Been?"
We also live stream our worship services on Facebook and YouTube (you are welcome to watch any time from any where after the live stream ends).
Sunday School classes for all ages are at 9:00 a.m. All adults will meet in Room 210 and via Zoom. All rising 6th grade – graduated 12th grade youth will meet in Room 102. All children will meet on the playground (or the Children's Library if it is raining).
Sardis Presbyterian Church is an inclusive community of faith in Charlotte. We are called to equip disciples of Jesus Christ to impact the world. We aim to engage all ages in meaningful worship.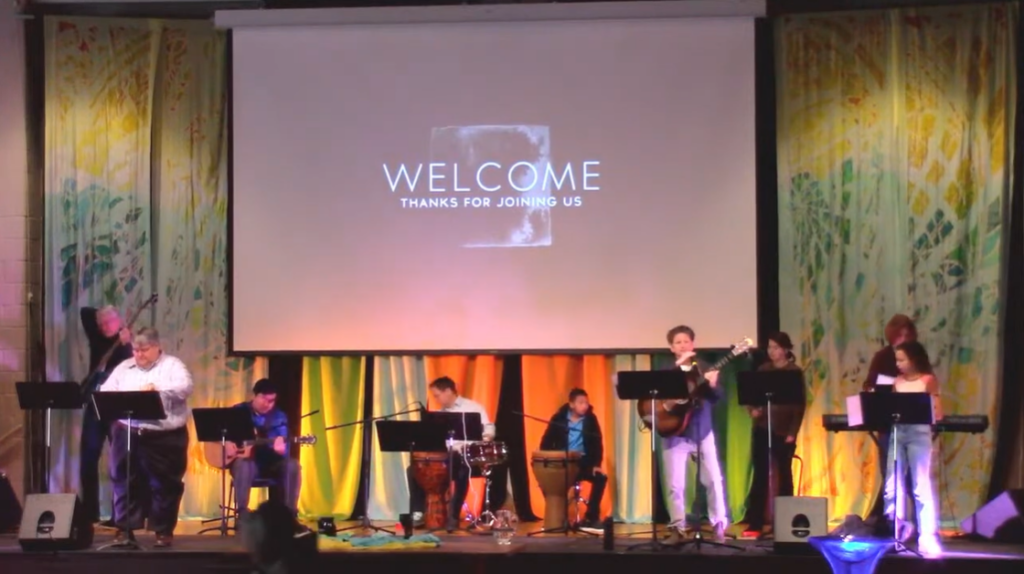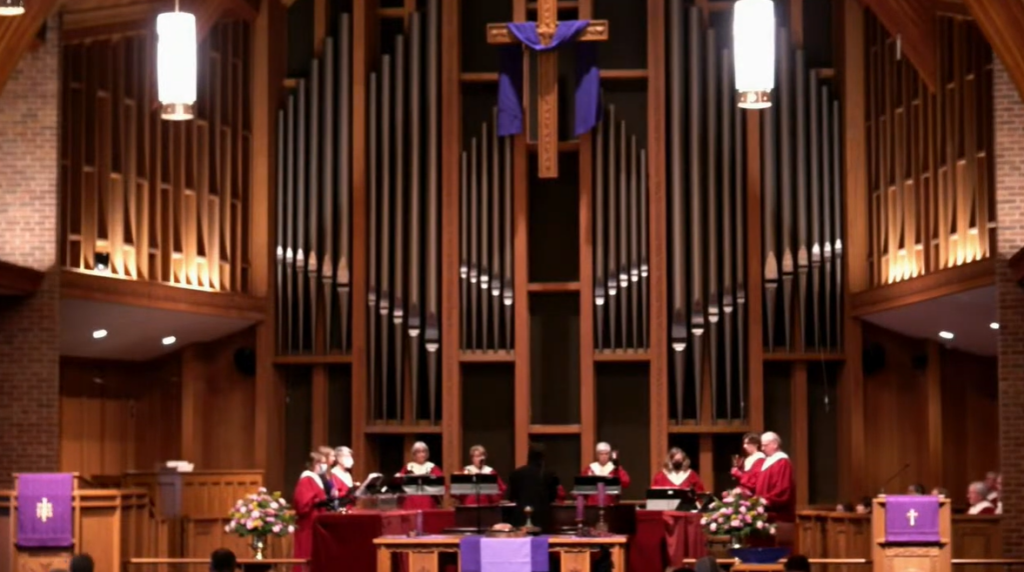 Families with young children are encouraged to utilize the toddler worship space in the Sanctuary so you can worship together as a family. Our nursery is also open in the Education Hall. If you'd like to volunteer in the nursery, click here.
Communion Sundays
The first Sunday of every month is Communion Sunday. We will celebrate the Sacrament of Holy Communion during both worship services. If you are joining us from home, we invite you to set up a Communion table and break bread with us. If you are joining us in-person, we have an allergy friendly and gluten free option. As you come forward to receive Communion, just ask the Elder for the allergy friendly/gluten free option (ingredients include: water, modified tapioca starch, potato starch, brown rice flour, sunflower oil, dextrose, cane sugar, psyllium husk, yeast, modified cellulose, pea fiber, salt, rice bran, cultured cane sugar, vinegar, cellulose gum).
Usher Volunteers
Would you like to volunteer to usher on Sunday mornings? We would love your help occasionally, or on a semi-regular basis! Click here to fill out our usher volunteer interest form and we'll be in touch with you!