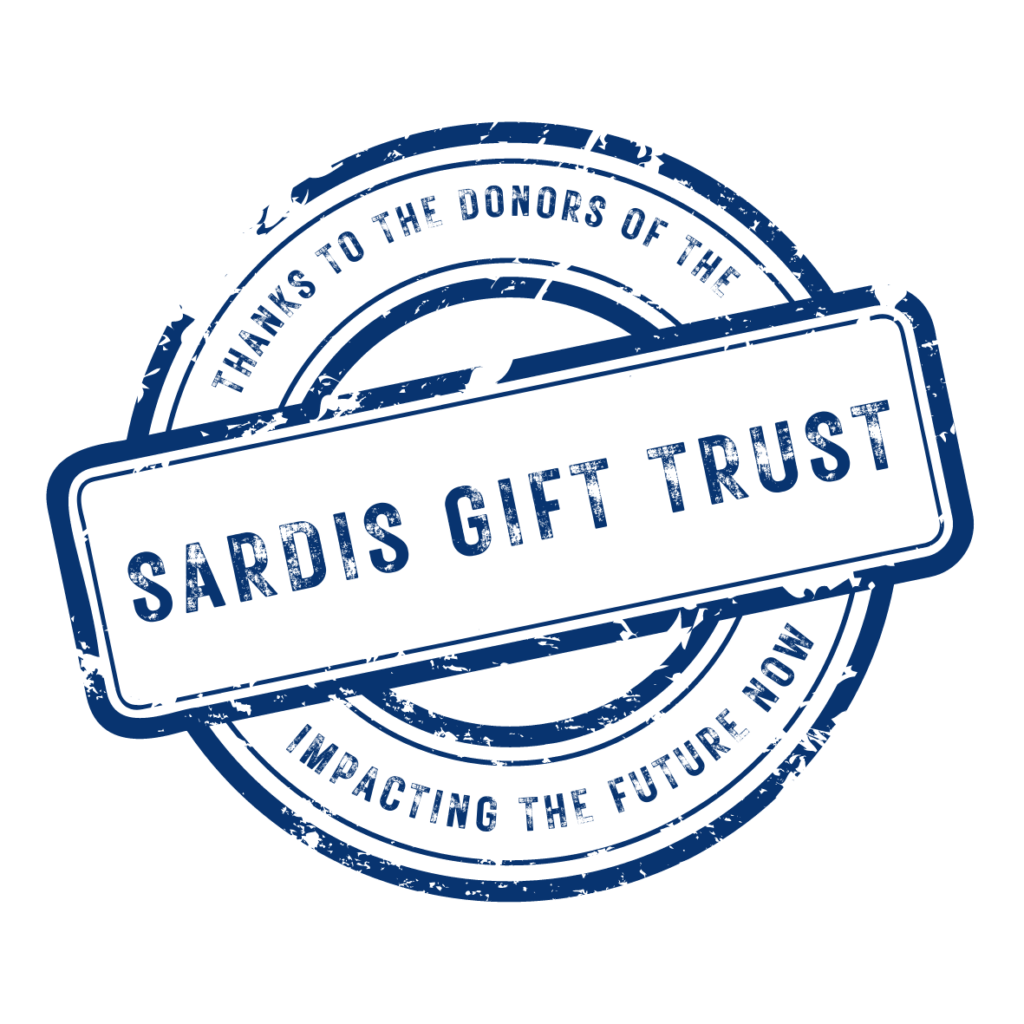 Donors to the Sardis Gift Trust Impact the Future Now
Sardis Presbyterian Church is Exploring Faith and Changing Lives by Praising, Learning, Loving, Serving, Sharing, and Witnessing. To accomplish this mission now and for future generations, financial resources are needed beyond giving towards the annual budget.
The Sardis Gift Trust is a collection of endowment funds administered by the Sardis Gift Trust Commission, subject to the ultimate direction and authority of the Session, which supports the mission of Sardis Presbyterian Church beyond its annual operating budget.
The Sardis Gift Trust is comprised of multiple funds within the following main categories:
Sardis General Endowments
Sardis Benevolence Endowments
Sardis Christian Service Endowments
Sardis Property Improvement Endowments
There is no minimum donation to the Sardis Gift Trust and gifts may be made at any time. Gifts may take many forms, can occur during any phase of life, and be in any amount.
Opportunities for Giving:
Direct Contributions – cash, appreciated securities, real estate, or other properties
Insurance Policies – name Sardis Presbyterian Church as a beneficiary or owner of a policy
Charitable Remainder Trusts/Annuities – donate an investment to a trust for the benefit of or designate Sardis Presbyterian Church as an annuitant of an annuity investment
Estate Bequests – can be a specific gift, a set percentage, or the residual estate balance
*This list is not exhaustive and various options have different tax implications. Please consult with your financial, tax and/or legal counsel to determine the best option specific to your situation.
Please click on the following link Sardis Gift Trust Brochure for further information on the Sardis Gift Trust
Contact us if you would like additional information or have any questions:
The Sardis Gift Trust Commission | Email: gifttrust@sardis.org | Phone: 704-366-1854